Welcome to the Sith Temple on planet Coruscant. We bid you greetings and to please make yourself at home. We would enjoy getting to know you, so please respond to this thread with a new post, and introduce yourself.
ROLL CALL
Sd-001 Lord Bane
SD-002 Lord Zannah
SD-003 Lord Vox Deamonicus
SD-004 Darth Wraithen
SD-005 Darth Nocturnus
SD-008 Darth Karnivous
SD-012 Darth Malgus
SD-026 Darth Loviatar
THE PLANET CORUSCANT, CURRENTLY HELD BY THE SITH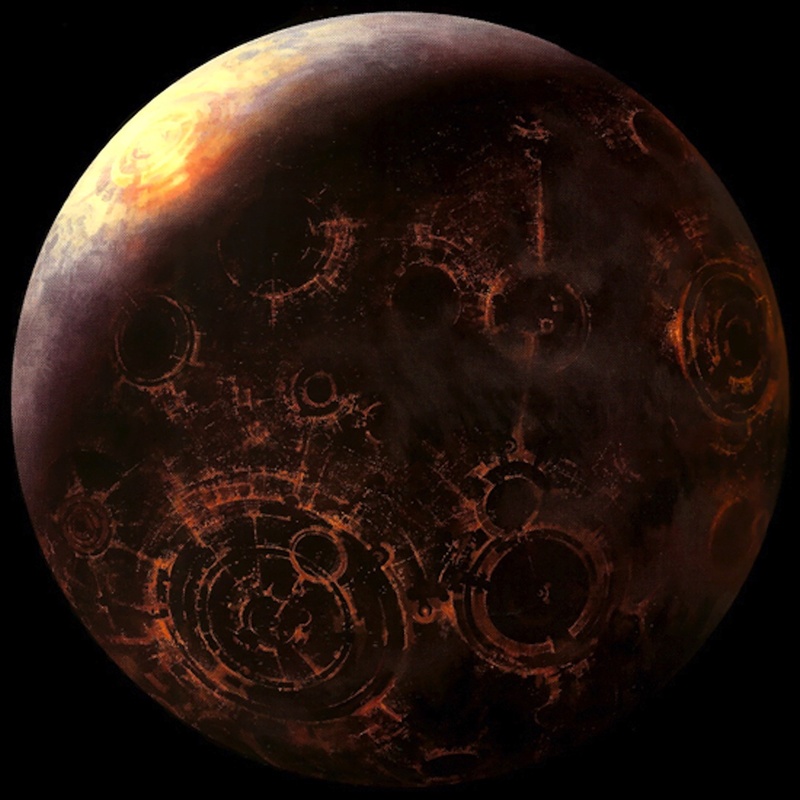 Last edited by SD-002 Lord Zannah on Tue Jun 06, 2017 1:13 pm; edited 5 times in total

_________________
There Is Power In The Shadow
Lord Zannah reporting to the Temple of Coruscant.


_________________
There Is Power In The Shadow
---
Permissions in this forum:
You
cannot
reply to topics in this forum